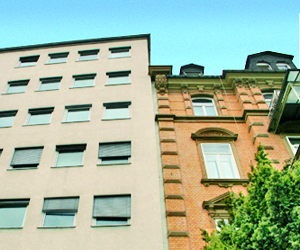 A unique opportunity for the Juniors between14 to 17 years old: now you can study
German
in one of the best centers in the country, all year round!
For more than 35 years did deutsch-institut has focused on teaching
German
as a foreign language and is considered the best
German
language school in
…
[
More info
]
Age : 14 - 17
Environment : City,Town Center
Services : beverage vending machines,cafeteria,library,student lounge,Video library
Our advice
4.5
/
5
One of the few places where teenagers can attend language courses throughout the year. The courses are challenging and effective, activities allow to enjoy the local culture.
Augsburg offers many things to discover, the city is exactly the size you need to feel at home quickly
A high quality school dedicated to learn the language and culture, from 14 to 17 years old.