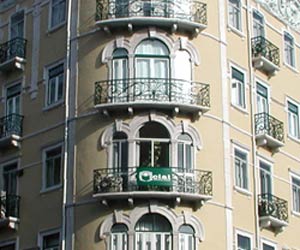 It has been more than 30 years since the CIAL began to offer a high quality education, where flexibility, skills and warm-hearted teachers combine.
Lisbon
is really a city where life is enjoyable. It is a capital that has kept all the charm of the old town and the authenticity of its history, while…[
More info
]
Minimum age : 18
Environment : City,Seaside
Services : internet access,library,multi-media center
Our advice
3
/
5
Lisbon
will bring you much more that the language learning. You will discover a city full of charm where the culture is exceptional. You will study under a pleasant climate and discover a warm population where the inhabitants have an innate sense of reception and hospitality.