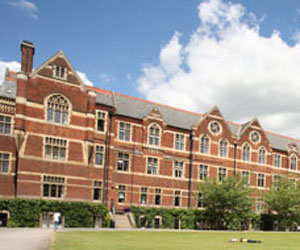 The perfect young learner programme in
Cambridge
!
Our aim is to provide exceptional student care and high standards of teaching. Our teachers are responsible for your children's language and learning progress and ensure they receive individual attention.
Study
tours
are an integral part of the…[
More info
]
Age : 11 - 17
Environment : Town Center
Services : internet access,library,student lounge
Our advice
5
/
5
This center provides excellent educational and recreational facilities for young learners. Exceptional students care (one member of staff for every six students), high standards of teaching, individual attention and a wide range of sports and activities ensure that children never experiment dullness. They will meet friends from other countries around the globe and will use their
English
skills at all times. A great experience.
A high standard and all inclusive program for demanding parents !