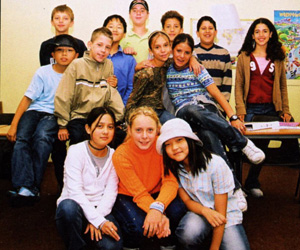 Founded in 1953, St. Clare's is a unique independent
English
language school, and a college at
Oxford
offering study abroad options for US students.
St. Clare's occupies several converted Victorian buildings along the Banbury and Bardwell roads forming the two distinct sites of the Banbury Road…[
More info
]
Age : 10 - 15
Environment : nearby suburbs
Services : internet access,library,student lounge
Our advice
5
/
5
This typical British University enjoys a multi-cultural student population during the school year and during the shorter summer programs.
It is a dream location in which to prepare for the International Baccalaureate diploma!